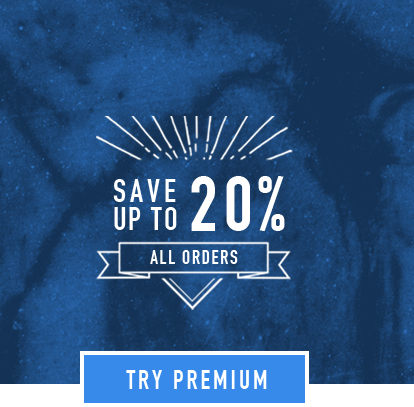 10% discount on all intenze inks + earn 10% back on all purchases.
And more. With the MEMBERS discount code (used at checkout), you save 10% on every order and earn 10% back in Points to redeem on future purchases. Get these exclusive year-round savings as a member as well as access to exclusive free sample products throughout the year. This adds up to hundreds of dollars of savings in the long-term!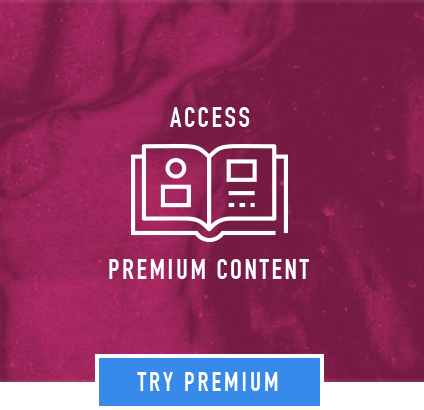 MASTER YOUR CRAFT WITH exclusive INTENZE CREATIVE ACADEMY CONTENT.
Premium doesn't just get you year-round savings, it gets you educational content as well. Hours of exclusive video content with world class artists like Bob Tyrrell, BJ Betts, Nikko Hurtado, and many more teach artists how to enhance their art. New videos are added all the time.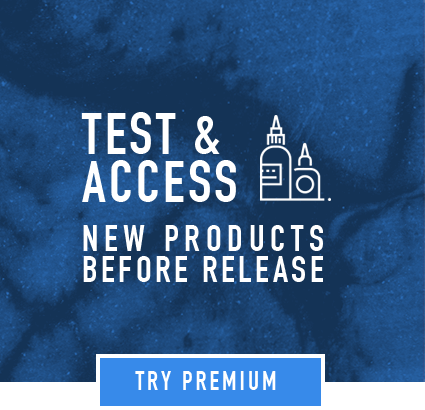 SAMPLE NEW products before release.
Participate in our Customer Learning program and receive new products for free (shipping costs not accounted for). This can range from single products to entire new ink sets. You have full control over which new products you wish to receive and participate for!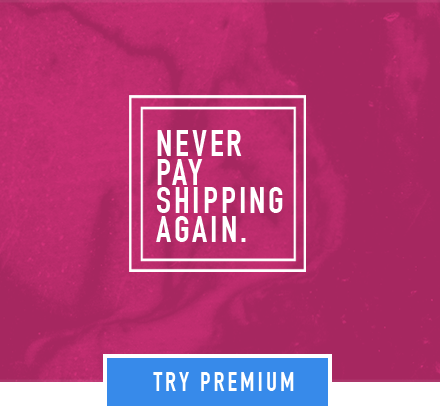 NEVER PAY SHIPPING AGAIN.
All members enjoy Free Ground Shipping when shipping their orders within the United States. Free shipping is currently not offered to our international customers, but all other benefits above apply internationally.
---